About Interamark
How we do interactive marketing
We are part of your team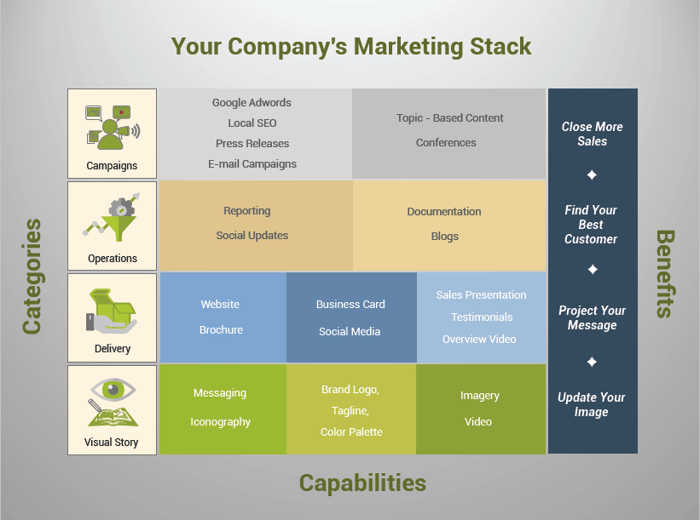 Your company's marketing stack is the combination of services and operations that meet your needs.

We work with you to determine the optimal balance and what will help your business thrive.

From strategy to execution we provide a seamless experience creating and implementing your marketing.

You are the Chief Marketing Officer, and Interamark acts as an advisor and executes your roadmap.
Our main goal is to help you connect with your best customer and close more sales.

We work together to find your ideal audience and provide ways to target them with precise communications.

By crafting your visual story and messaging, we'll help you project your unique vision and capabilities.

We can help you update your image so you look more professional online and in all your branded materials.
Our Personnel
In addition to our core leadership team, we work closely with a trained team of creative specialists, including designers, writers, and creators who understand our processes and style. Together, we get the job done in as cost-efficient a way as possible.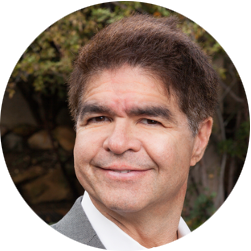 Joe Marcal – Senior Partner
Joe works closely with his clients to develop and execute go-to-market strategies to find new customers. Joe provides an on-demand marketing service that includes: marketing strategy, brand creation, website development, graphic design, photography/video production, and marketing campaign execution.
Education:

MBA – Marketing and Marketing Management, Anderson School of Management at UCLA.

BA – Econometrics and Quantitative Economics, UCSD

Hobbies:

Photography, cooking, chess master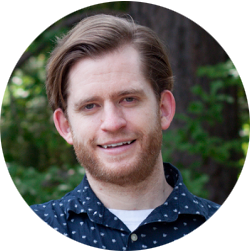 Hunter Hays – Marketing Manager
Hunter is a creative problem solver who loves to help clients achieve their business goals through marketing. He excels at data-driven digital marketing strategies, SEO, and demand-generation campaigns. Hunter is also an amateur photographer and videographer and enjoys the creative process of production.

Education:

M.Div – Shepherds Theological Seminary, In Progress

BS – Business Honors, Marketing, & Finance, Cal. State Univ., Northridge

Hobbies:

Music – guitar and piano, performing gigs
How We Deliver Interactive Marketing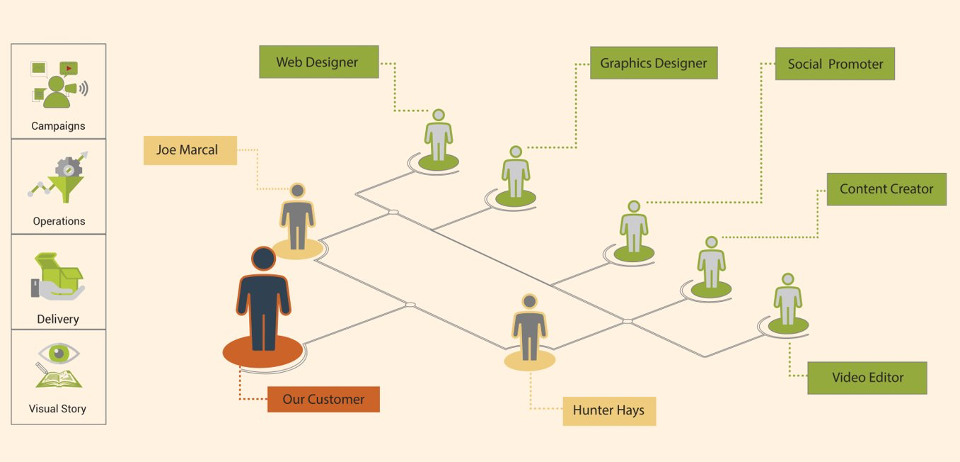 Interactive marketing begins with you. We take your goals, and we provide the strategies and methods to achieve them. Our team of experts has worked closely together for many years delivering marketing that will outshine your competition. Because we charge contractor rates, we can execute your roadmap at your pace in a truly cost-efficient manner.
The Value of Working with a Marketing Team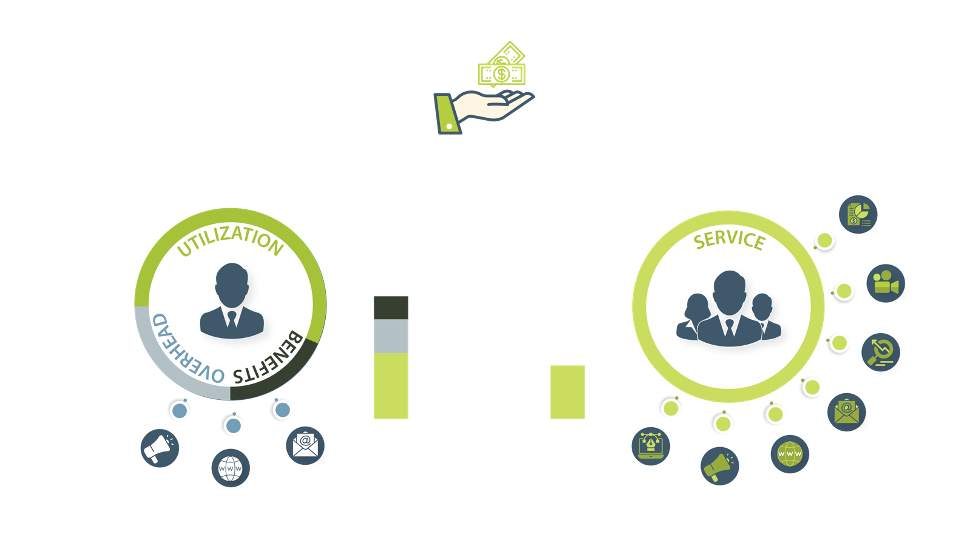 Why spend more on another hired head when you can get more from a dedicated marketing team? As your marketing team, Interamark provides the services you need, and we get work done efficiently and with excellence.