Marketing For Manufacturing
Grow Your Business Beyond Word-of-Mouth

What is Interactive Marketing?
The focus of interactive marketing is on the unique behaviours of each individual consumer and prospect. Interactive marketing is a significant departure from conventional campaign-based marketing strategies since it involves marketing endeavours that are prompted by consumer behaviours and preferences. Interactive marketing is a customer-centric strategy that entails responding to customer activities and making an effort to fulfil their expectations and requests.
Types of Interactive Marketing
Several initiatives fall under the category of interactive marketing. Dynamic content, such as tailored content, layered information, and two-way interactivity, allows marketers to communicate with consumers.
Interactive Storytelling
Marketers may take advantage of possibilities to be as dynamic as possible with their content. For example, they might add an animation or infographic to a blog post or make native advertising with a storytelling foundation and mixed media components. Long-form blogs and sophisticated landing pages can be broken up with text sections, audio and video segments, and interactive elements that encourage sharing and information discovery.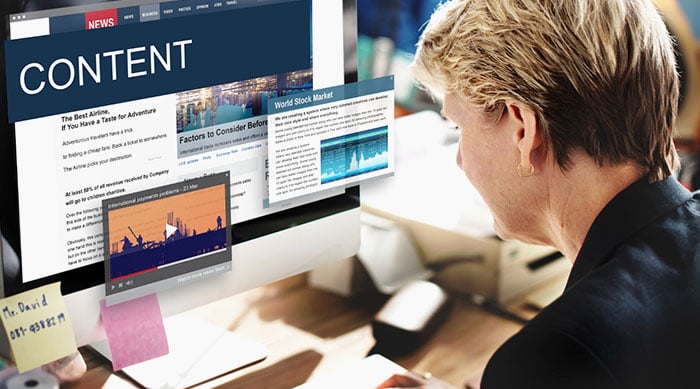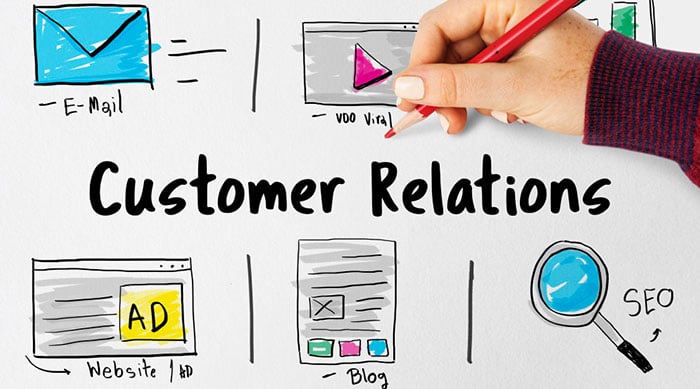 Personalized Content
Deliver customised, pertinent content and offers by utilising cutting-edge technology to acquire insights into clients' demographics, regional information, lifecycle information, and more. The most memorable encounters for your consumers can be made when you are as knowledgeable as you can be about them personally. When material is adequately tailored, customers will relate to it more deeply and be more likely to interact with it by sharing it.
Layered Information
Marketing professionals now place a high premium on educating consumers, and interactive marketing is a clever approach to do this by gradually releasing more in-depth knowledge to users. Marketers can use fast, easy-to-read quick takes to provide tidbits of information, and then give more in-depth, educational content in other layers to audience members who want to know as much as they can about a topic.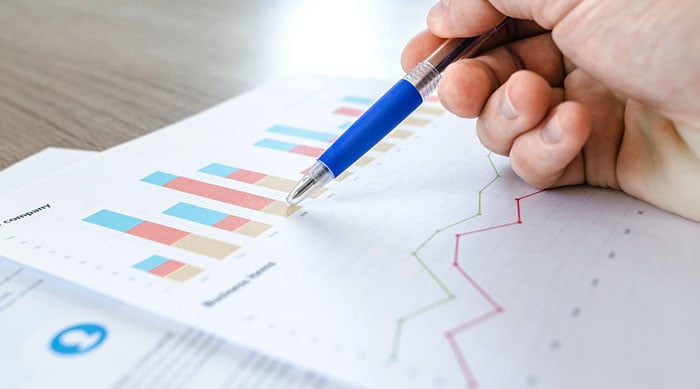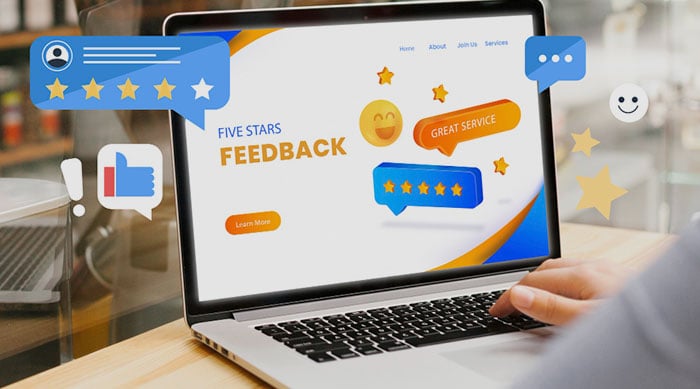 Two-Way Interaction
Because they provide customers with a means of active participation, two-way interaction efforts are at the core of interactive marketing. For instance, interactive tools like games, calculators, quizzes, branching content, and interactive films give the viewer a more engaging experience.
Grow Your Business Beyond Word-of-Mouth
We provide everything from developing a visual story that highlights the unique capabilities of your business to delivering your message on a website, social sites, and other channels to find new customers.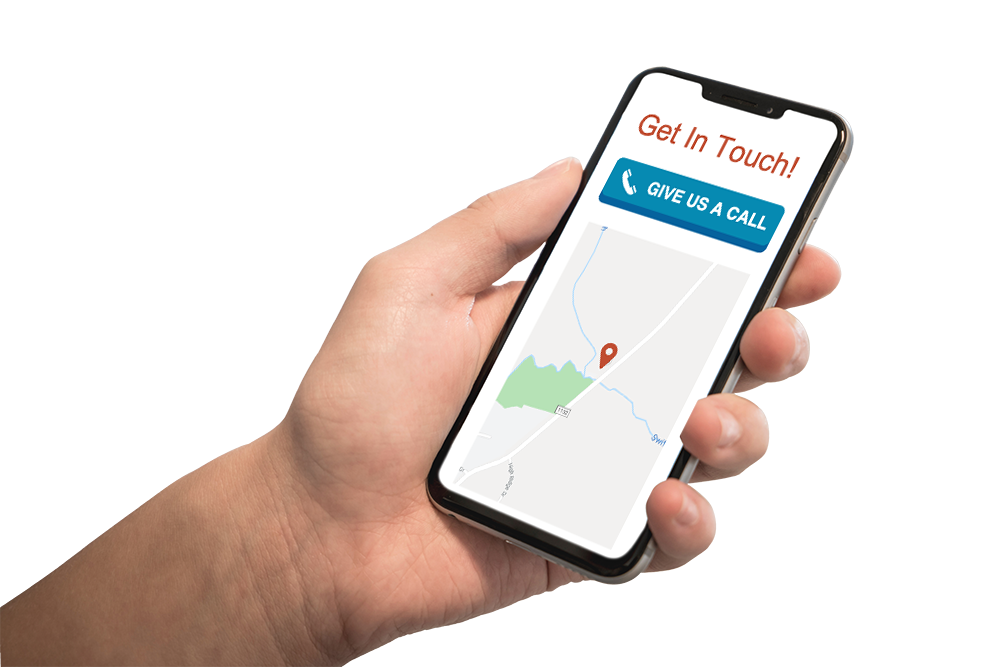 Right From the Blog
You can easily show popular or recent blog posts for a given tag/topic.