Marketing For Manufacturing
Grow Your Business Beyond Word-of-Mouth

Grow Your Business Beyond Word-of-Mouth
We provide everything from developing a visual story that highlights the unique capabilities of your business to delivering your message on a website, social sites, and other channels to find new customers.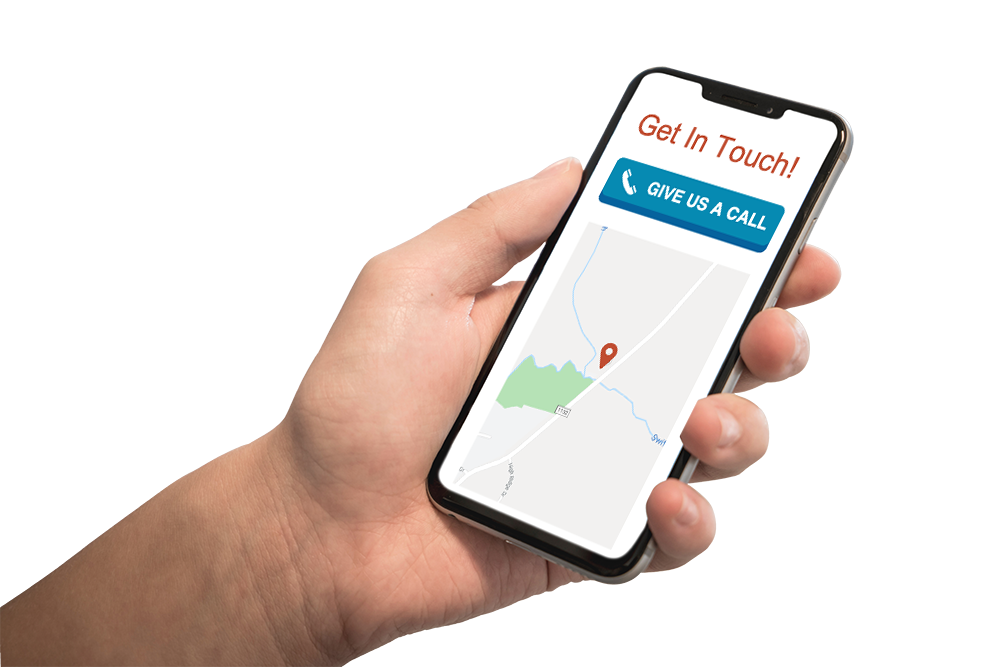 What is Interactive Marketing?
We are an extension of your team
We act as your marketing department and charge contract rates so you can get as much work done as possible for your budget.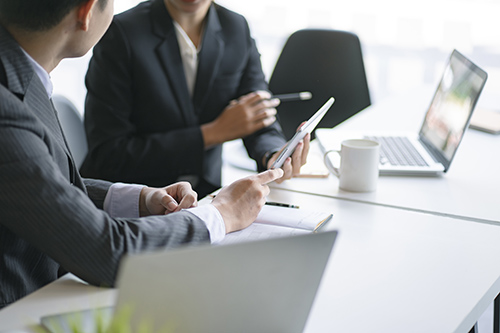 Right From the Blog
You can easily show popular or recent blog posts for a given tag/topic.