Complete Marketing Solutions from Interamark
Help for Your Business Needs

Develop Your Marketing Stack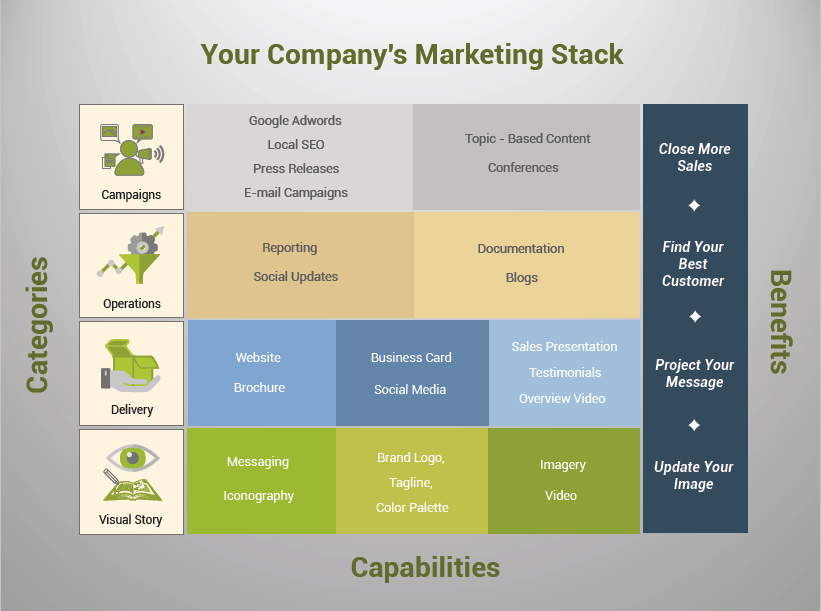 Your Solutions. Your Budget. Your Pace.
Interamark creates marketing content based on a thorough understanding of client objectives and a drive to deliver work that exceeds expectations. We develop websites, eBooks, emails, blogs, brochures, business cards, press releases, and more with differing levels of support to meet your needs.
Bring us your ideas and concepts; we will turn them into well-designed marketing content with compelling imagery and copy that resonates with your prospects and customers. We provide complete marketing solutions and support you throughout the process—from concept to print production—creating high-quality marketing materials that get results.
We work with you to help develop your brand by developing a marketing platform that defines your messaging and capabilities and communicates your unique value. We will also help you develop your visual identity that communicates who you are and the core of your business. Our branding solutions include messaging, iconography, brand logos, tagline, color palettes, style guides, and imagery.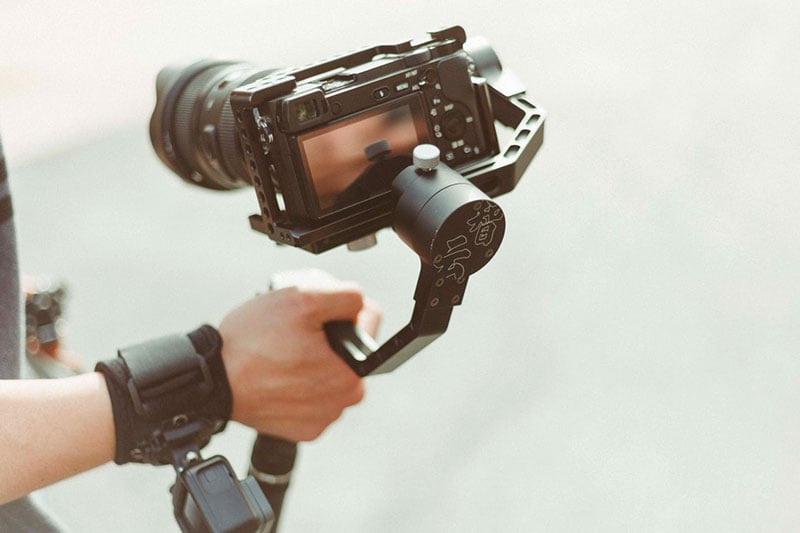 Video Production And Editing
Video is a way to humanize communication over the web. Whether you need to add a video to your website, capture footage at an upcoming conference, or create an entertaining story to share across your social media network, Interamark can help. Typically, we take on projects end to end, including pre-planning, filming, and post-production. But we can also step in if you have existing footage that you'd like to edit or re cut into something new. Because the medium offers tremendous versatility, we can essentially turn any story into a video. Our typical client work includes promo videos, company overviews, and social media promotions.
Marketing And Sales Campaigns
We help our customers develop cohesive strategies and deliver integrated multichannel marketing programs. We offer comprehensive marketing strategy services, like Google Adwords, email campaigns, conference promotions, and Facebook and LinkedIn Ads. Paid ads are a great way to get your solution in front of a very targeted audience, and should be utilized in conjunction with a well-defined set of marketing activities to communicate your value and capabilities.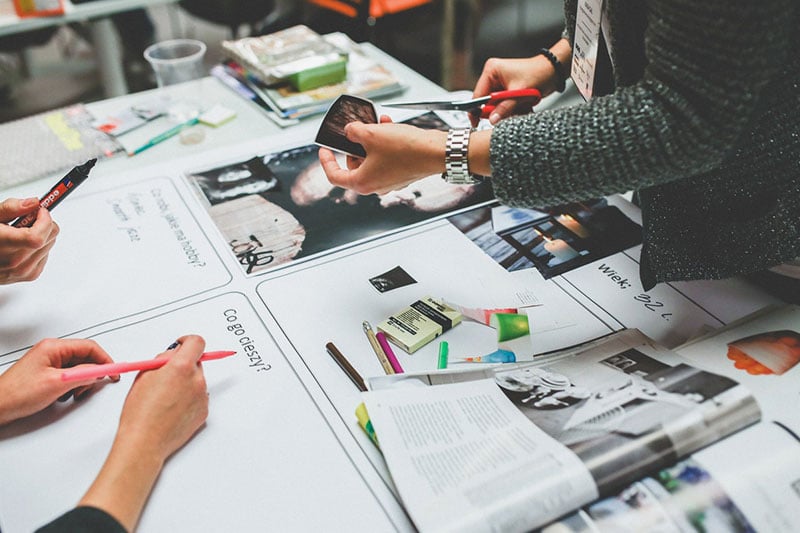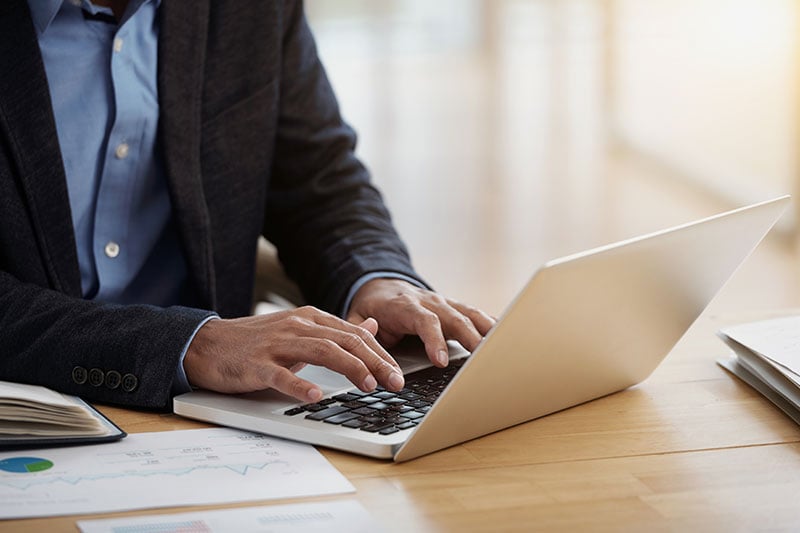 Sales Enablement
Possibly one of the most important pieces of your marketing mix, sales enablement tools can make or break products, services, and even companies. Interamark has worked with Fortune 500 clients as well as smaller organizations to develop robust tools that train internal and external sales teams, providing the information and collateral they need to capture, nurture, and convert. Materials include testimonials, sales presentations, sales resource hubs, and more.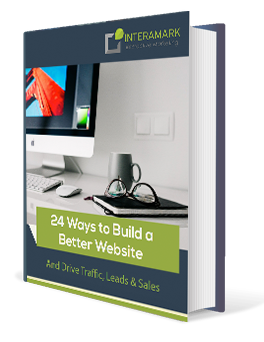 24 Ways to Build a Better Website
Just enter your email address below and this magic PDF can be all yours.