Graphic Design and Creation

Elevate Your Visual Identity
Powerful and professional visuals communicate your messages. Elevate your brand with our brand design services and stand out in the crowd. Interamark creates, edits, and maintains visual elements for your business which can be used in digital, and printed media. We can update your visual story as your business evolves and build everything "in-brand" so that your visual story is clear, compelling, and professional.
Interamark can create powerful visuals and messaging that will position your business to gain new customers and beat out the competition.
Call to Action
Interamark creates visually expressing objects, actions and ideas that will position your business to gain new customers and beat out the competition.
Call to Action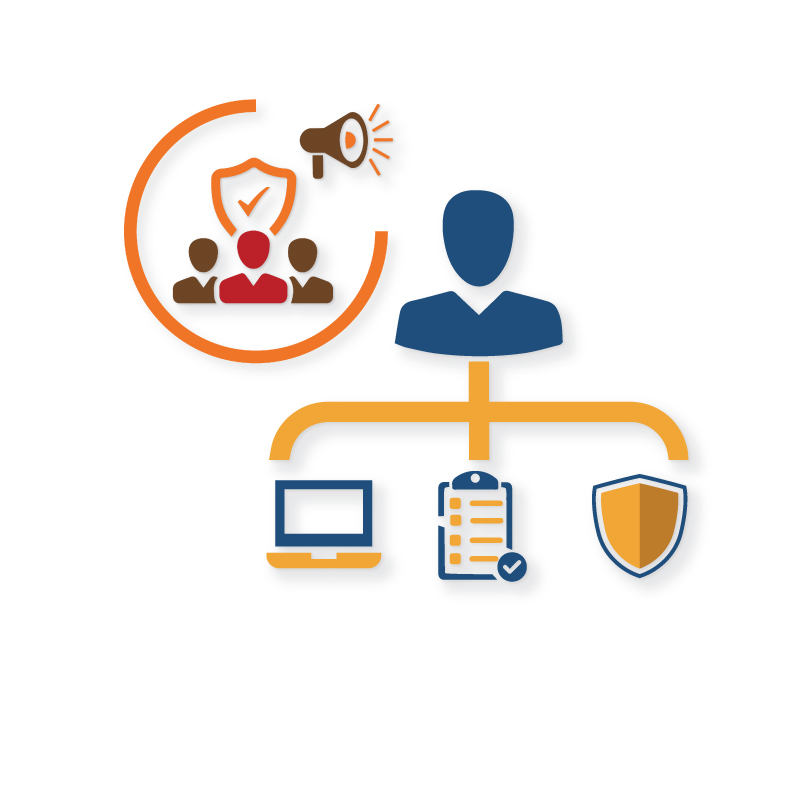 Interamark creates humble business cards and turn them into impressive design, to suit any business goal with relative ease and minimal cost and huge potential gain.
Call to Action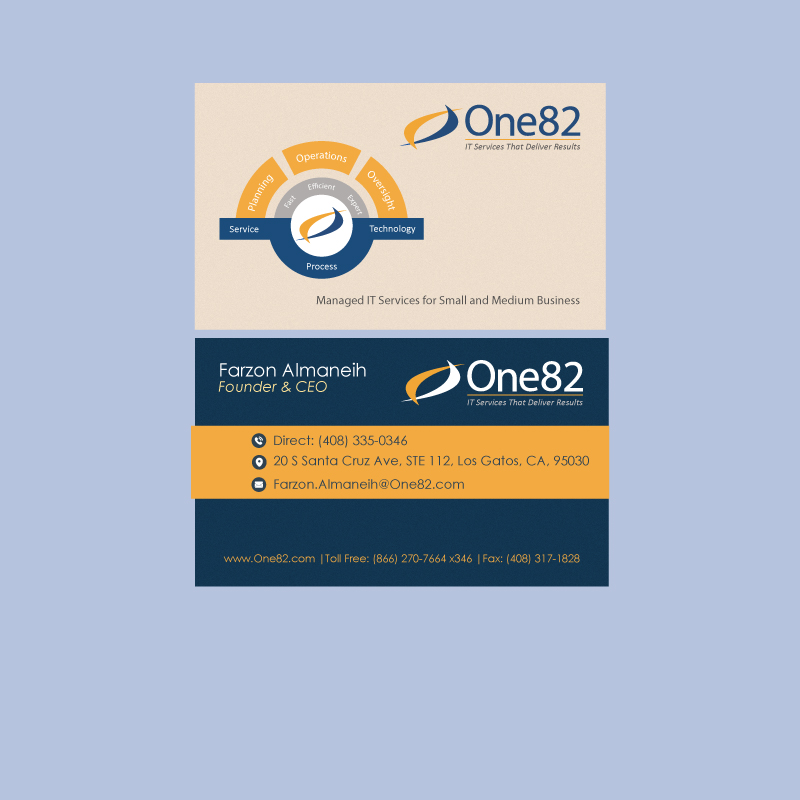 A product or company brochures is a great way to keep your prospect's attention and ensure that you convey your most important messages in a brief focused narration.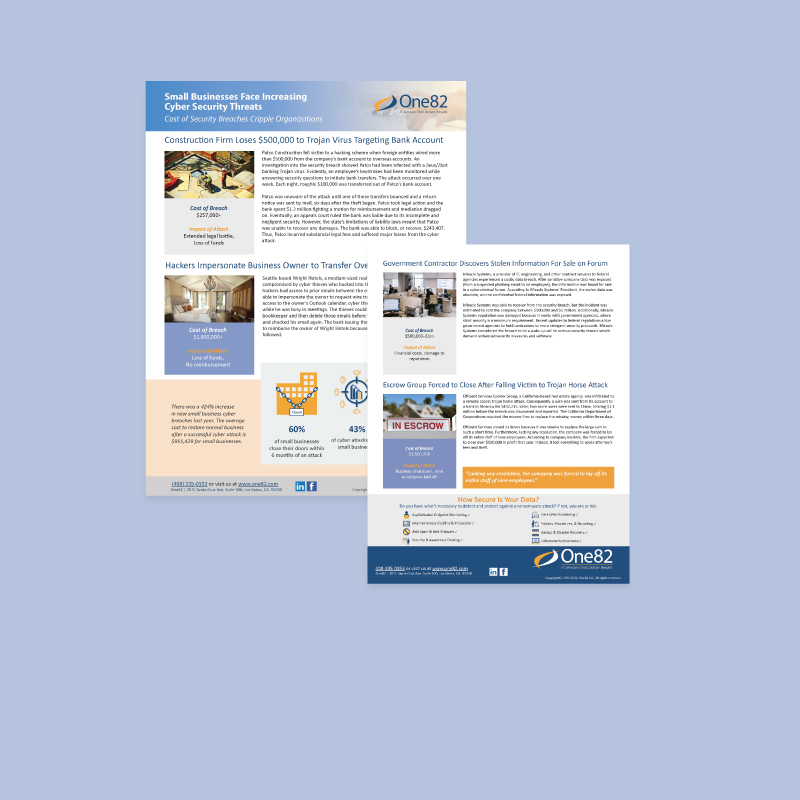 A Logo represents your company. It increases the value of the brand and is a symbol of assurance and reliability.
Call to Action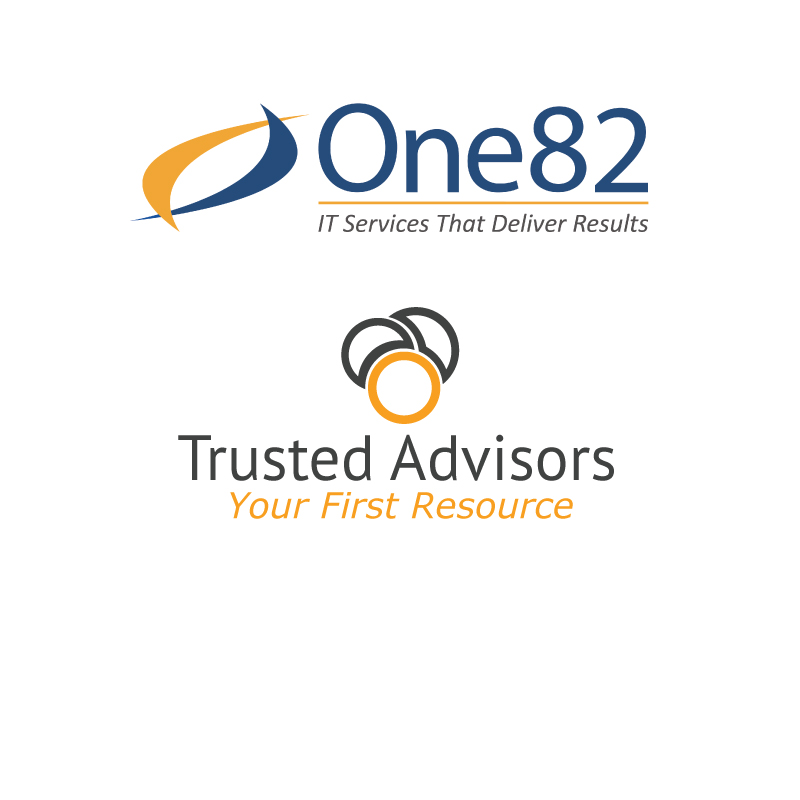 Tell your story in a more compelling way through outstanding videos of all kinds.
Call to Action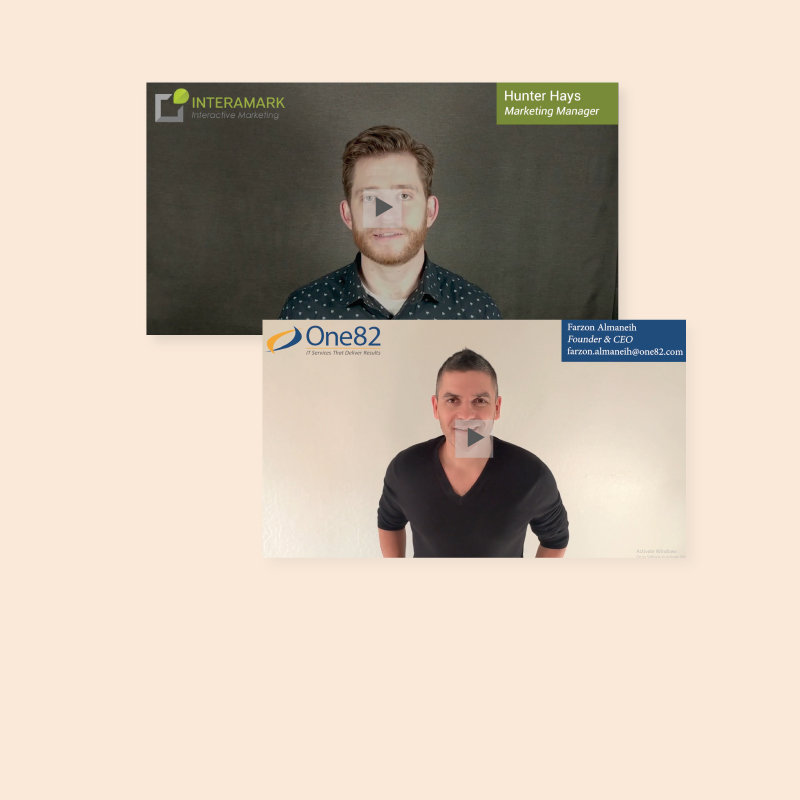 Interamark provides you with a good and effective template for the websites that will make the website attractive and draw visitors on a regular basis.
Call to Action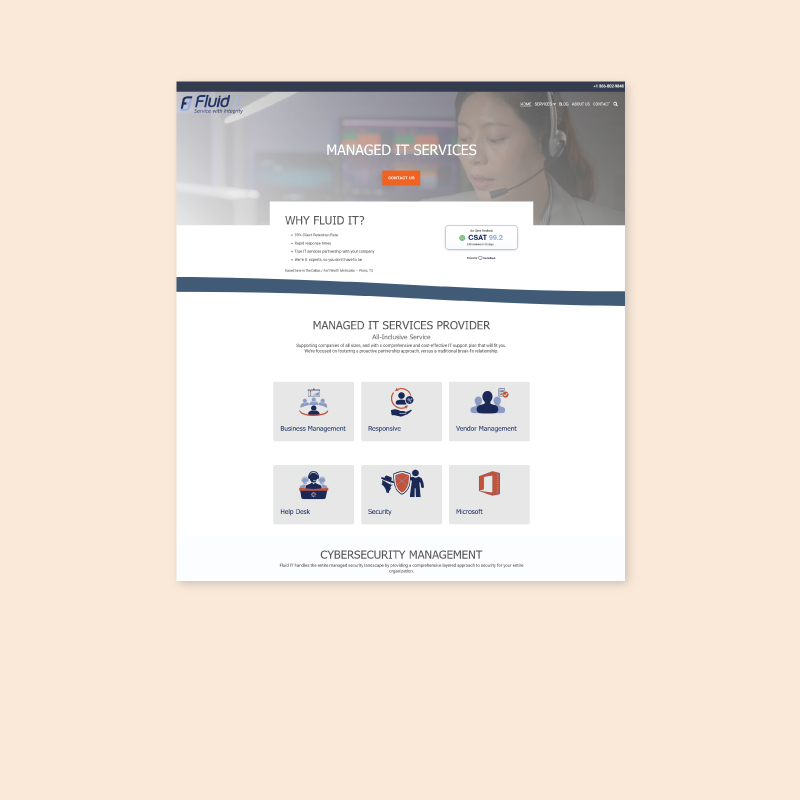 Interamark incorporates storytelling into sales presentations and turn insight into action.
Call to Action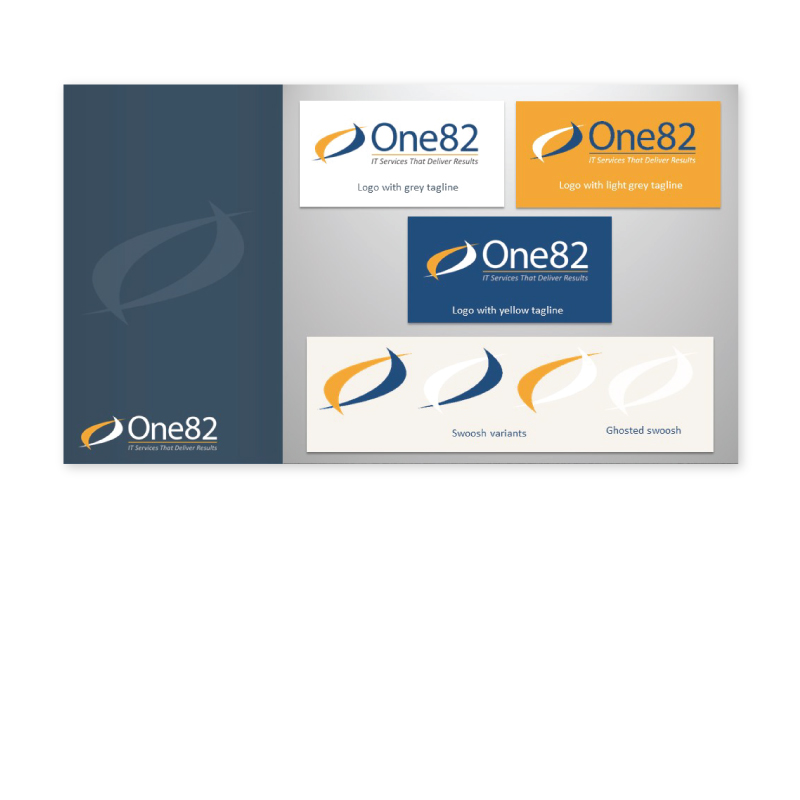 Interamark assists you in creating more compelling stories that will force you to comply with your needs and desires.
Call to Action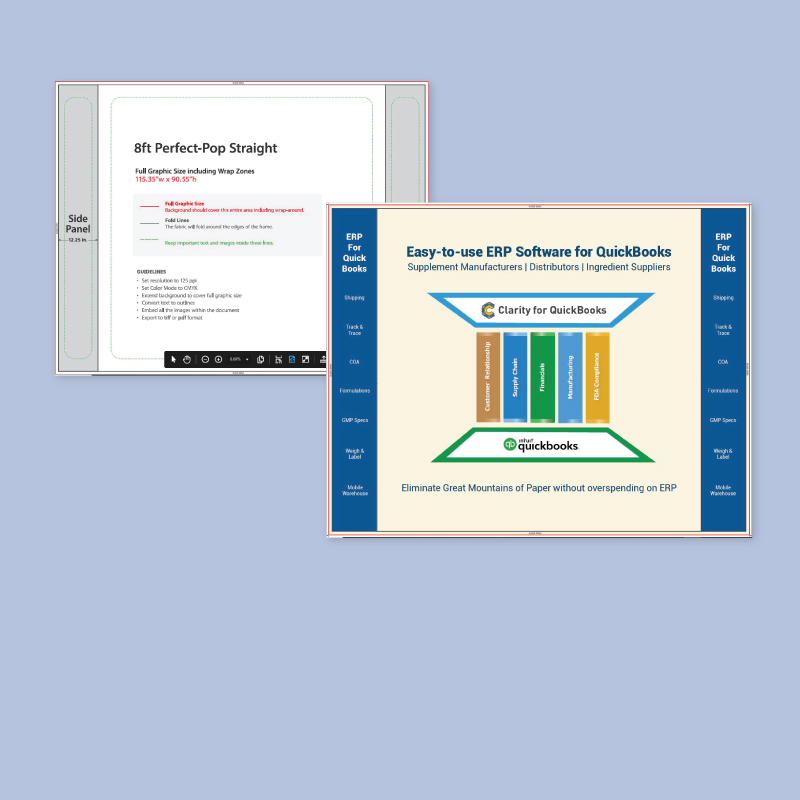 Interamark creates a compelling advertisement that produces a memorable experience, and that convert viewers into buyers.
Call to Action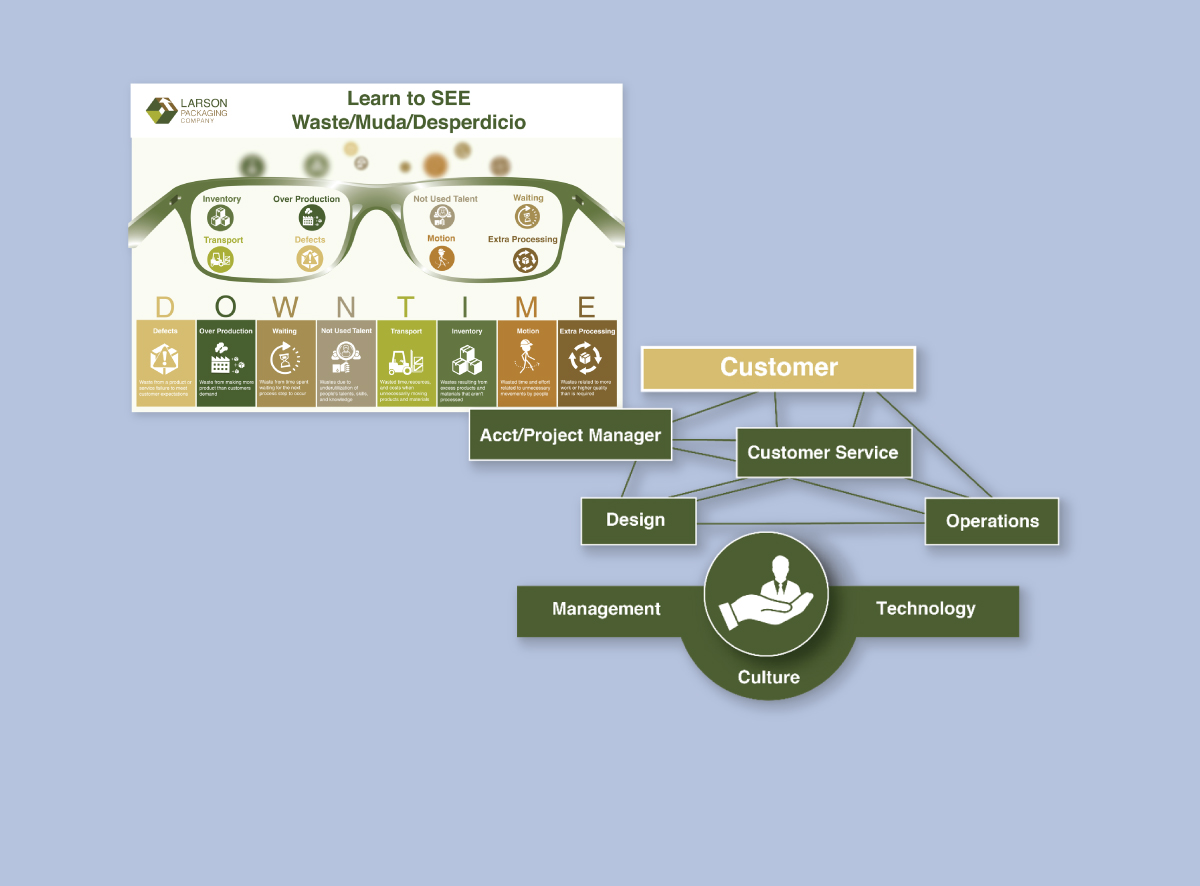 Interamark has years of experience in custom photography for marketing and create print and web-ready images for use on websites, print and online ads, and social media.
Call to Action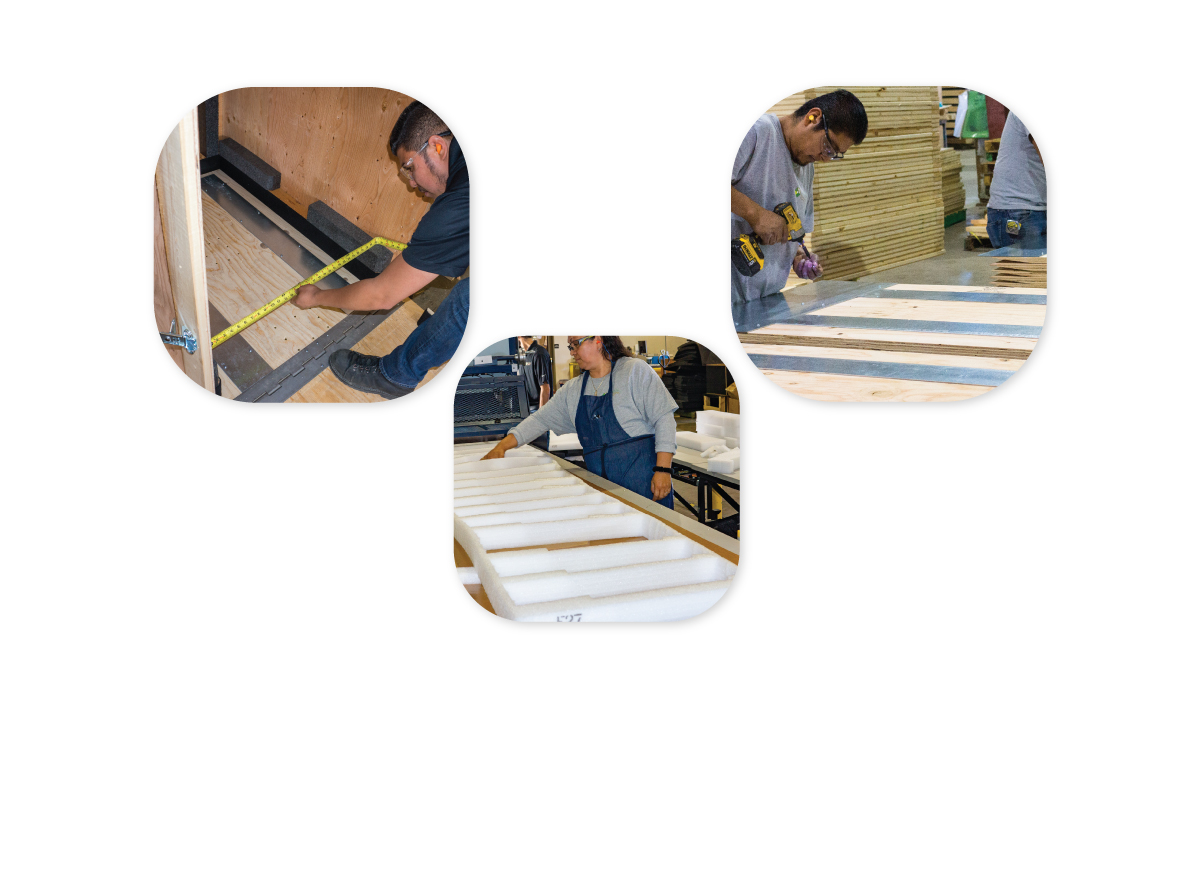 Interamark can build a compelling presentation for your business that includes a clear and well-organized narrative to get your message across.
Call to Action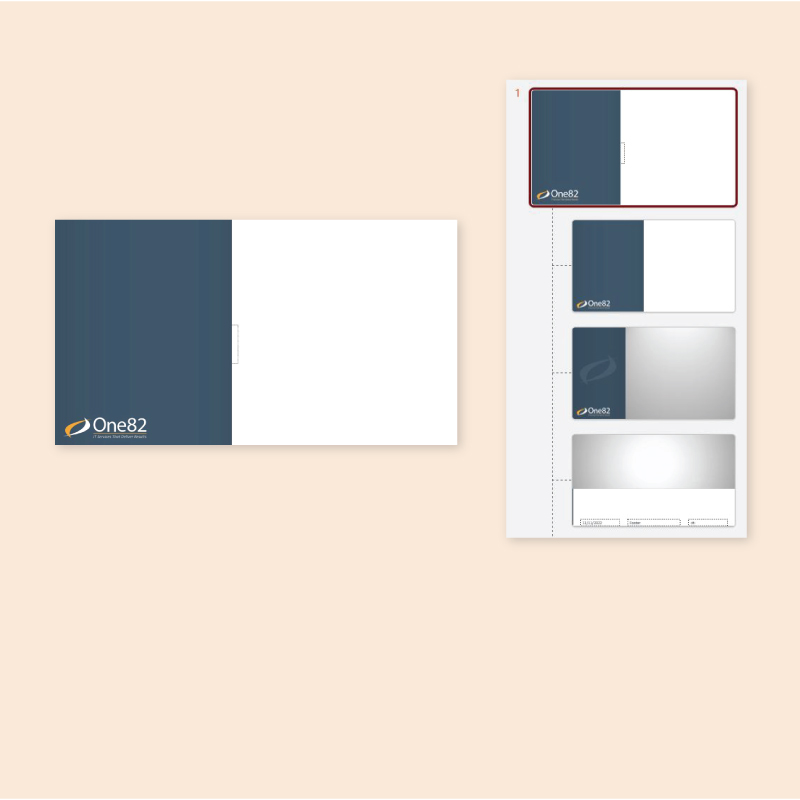 An info-graphic is a visual representation of information. Interamark builds branded diagrams and artwork that deliver key messages and concepts. These graphical elements are foundational for your brand and can be used/reused during the buyer journey to illustrate your company's differentiation.
At Interamark we treat your visual story as a critical part of your messaging and identity. We like to build info-graphics that explain, what you do, how you do it, and the problem that you solve.
These visuals and messaging can be used in all your campaigns from social posts, to presentations, videos, and other marketing and sales initiatives. We maintain all your visual elements as part of your brand ID and can modify them as your business evolves.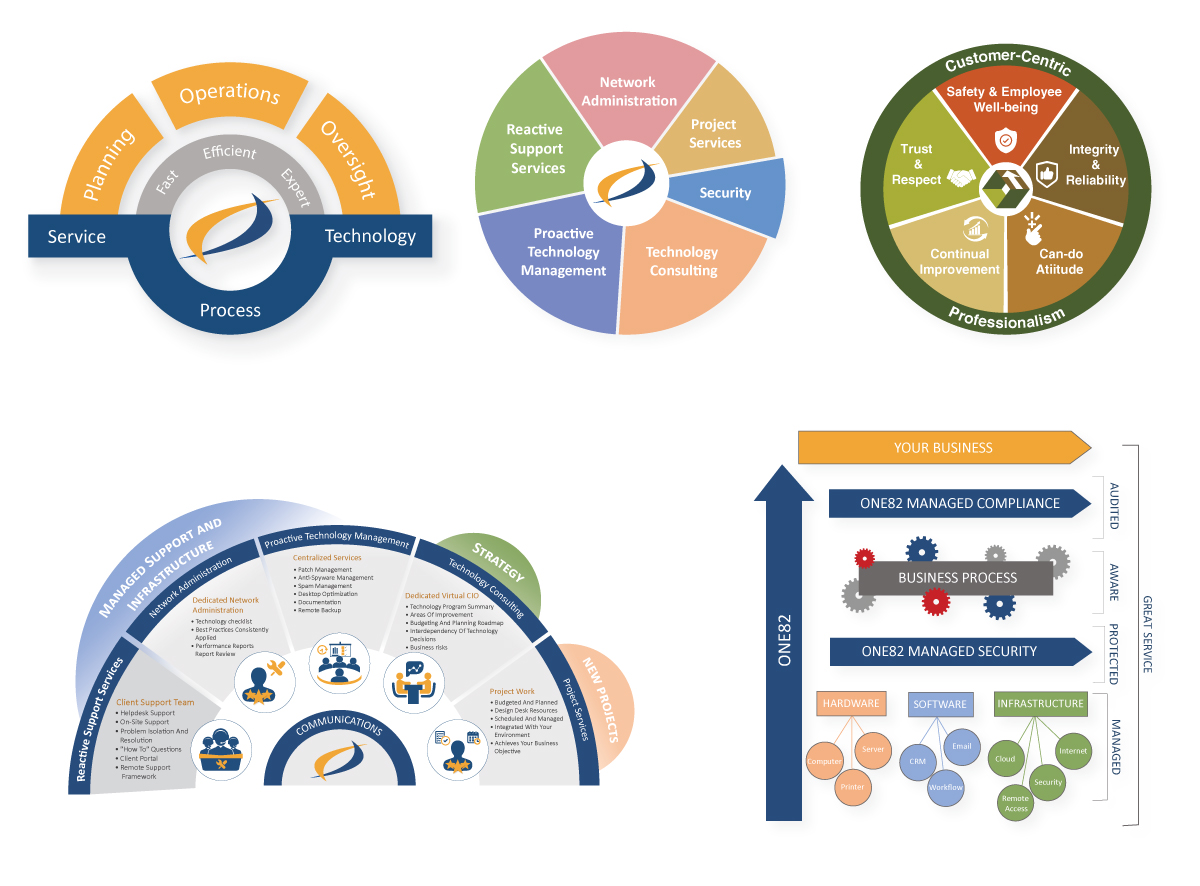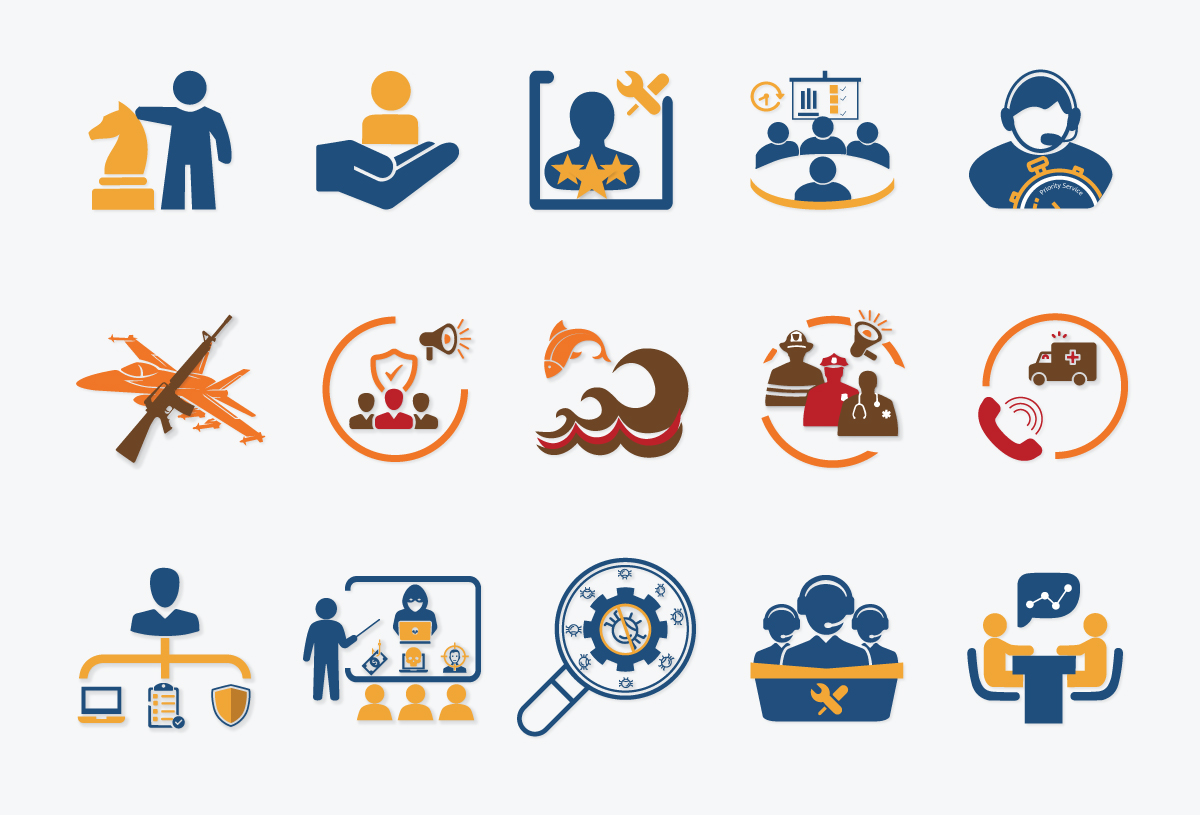 Icons are one of the most used graphic components in our digital age. At Interamark we create simple, concise, easy to recognize but with enough detailed icons to express the intended message.
We take care to create visually appealing, expert, yet unique icon designs that will better engage your audience and convert them into customers.
Business card is the most crucial part of making an excellent first impression. Interamark creates business card design that's worth lending.

Who will glance at and contact you if you have a dull business card? Unless you get your cards made for you by a specialized business card design service company. At Interamark, we incorporate your company's logo and core values into your business card to produce one that works for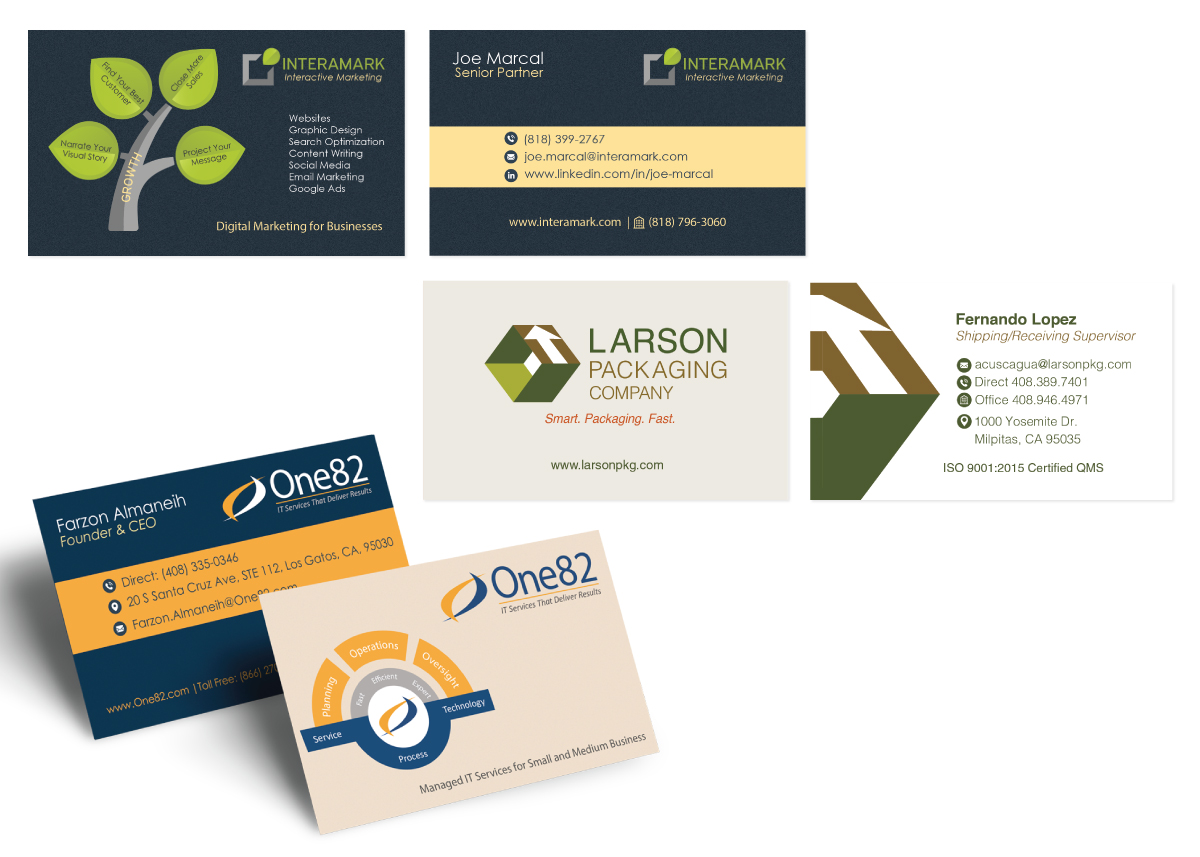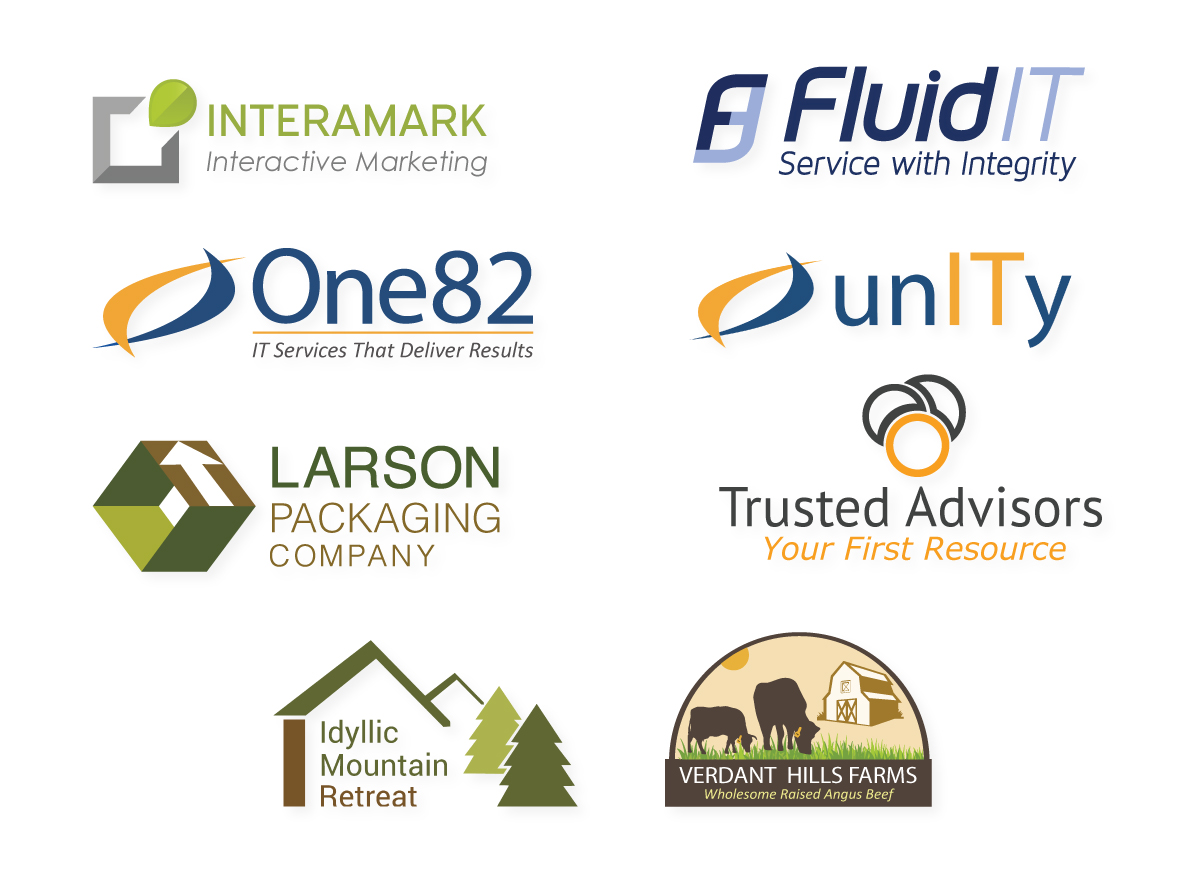 Interamark can create a logo for your business or update your existing logo to improve your brand. Your logo will include a brand ID of the colors and fonts used in your logo, and a complementary color palette that can be used in websites, infographics, and other representations that require text in both light and dark colors.
We also provide alternative versions of your logo for presentation on backgrounds that contain the color of your logo, single color printing, favicons, transparent backgrounds, and other typical renderings for business use.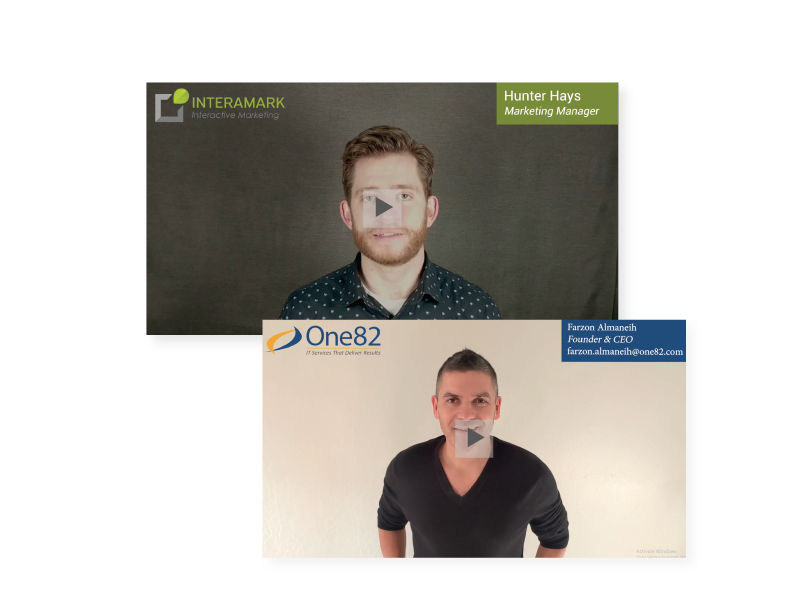 Interamark can script, record, and produce short business videos that communicate compelling messages and drive engagement.
Video is an effective medium for prospects to learn about your business that is controlled, consistent, and can be monitored and measured. Introductory, overview, and sales videos can be used to shape the discussion for future sales activities.
Our videos typically include:
Video and audio editing
Music score
letter boxing
Transitions
Animated logo outro
Interamark provides professional layout, copywriting, and photography for digital and printed media that are cost effective, informative, and establish your authority. Interamark provides professional layout services for digital and printed brochures. We combine stock, or custom images, graphical elements and text to produce a compelling, and professional document that clearly communicates your messages. All our work is in-brand and has a consistent look and feel. Interamark can maintain your document as your business evolves, so updates will be painless and inexpensive.you.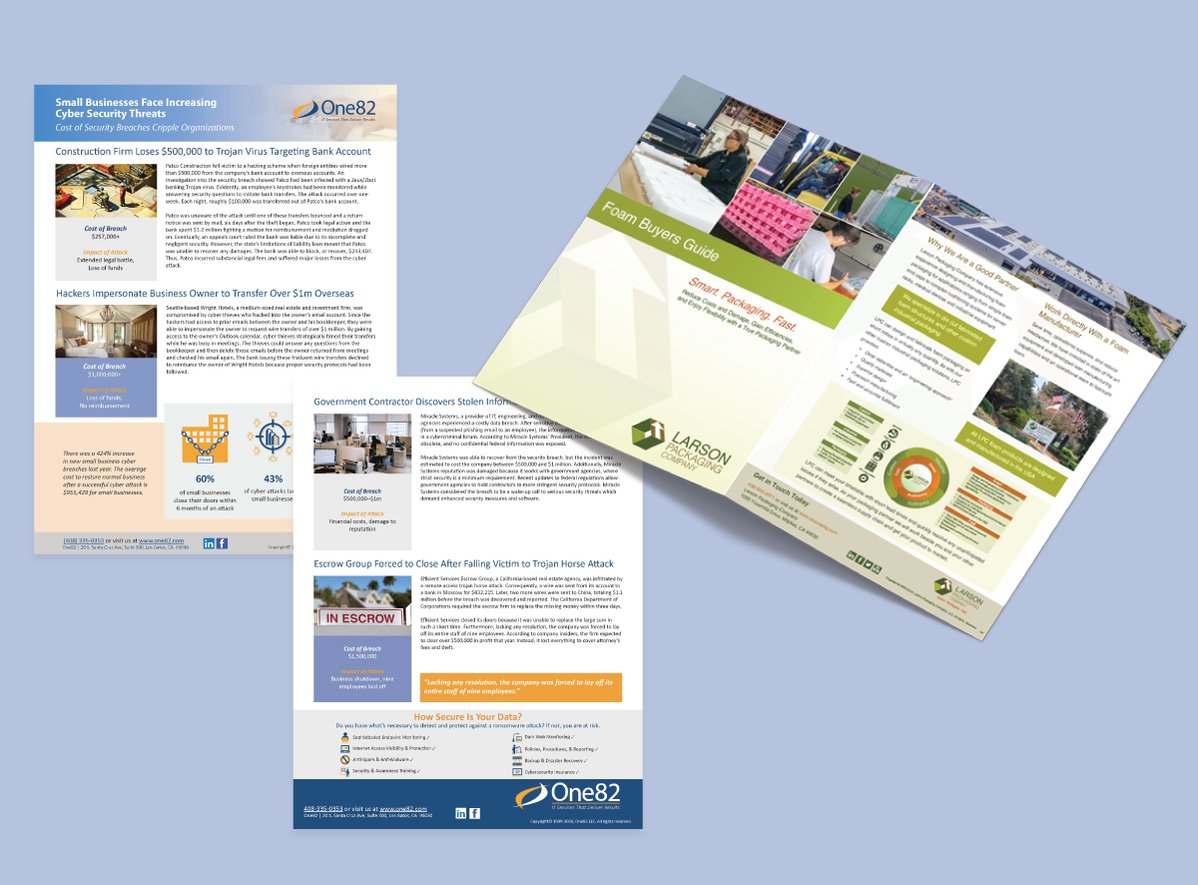 The storytelling has been a crucial element of narration and Interamark has extensively used this power of storytelling.
At Interamark we can make the entire sales presentation more interesting and enticing by incorporating your relevant stories and creating a successful sales presentation that turns a potential customer into a buyer.
PowerPoint is a powerful messaging platform for conveying and fostering discussion about any topic. We will help you narrate story so that it is compelling and easy to digest for viewers.

For important slides we often build infographics that can be used as part of your foundational visual story to explain important aspects of your business.

A standardized template allows your personnel to quickly create customized presentations that are in-brand, consistent, and professional. We can always help clean up difficult or time-consuming slides.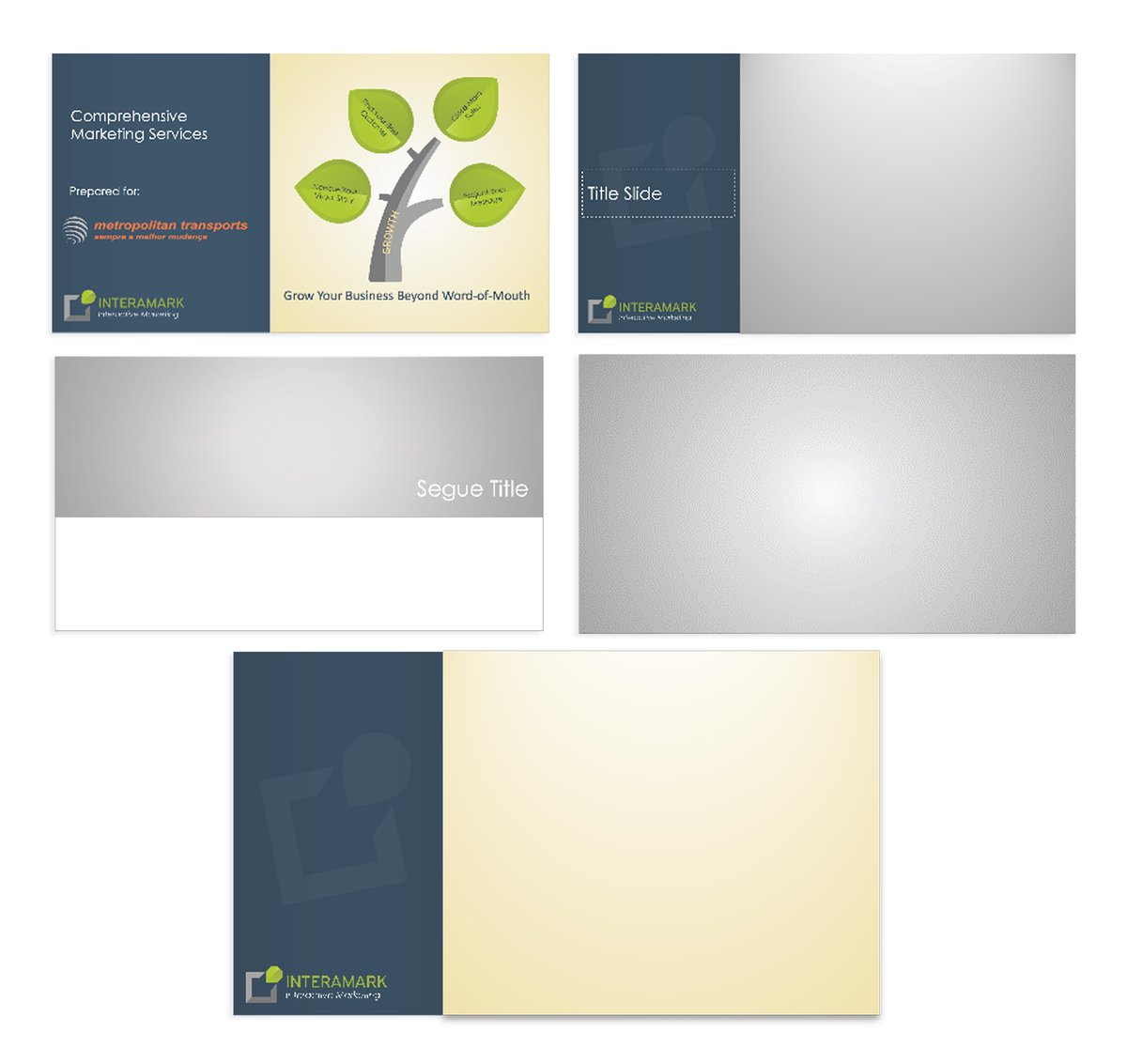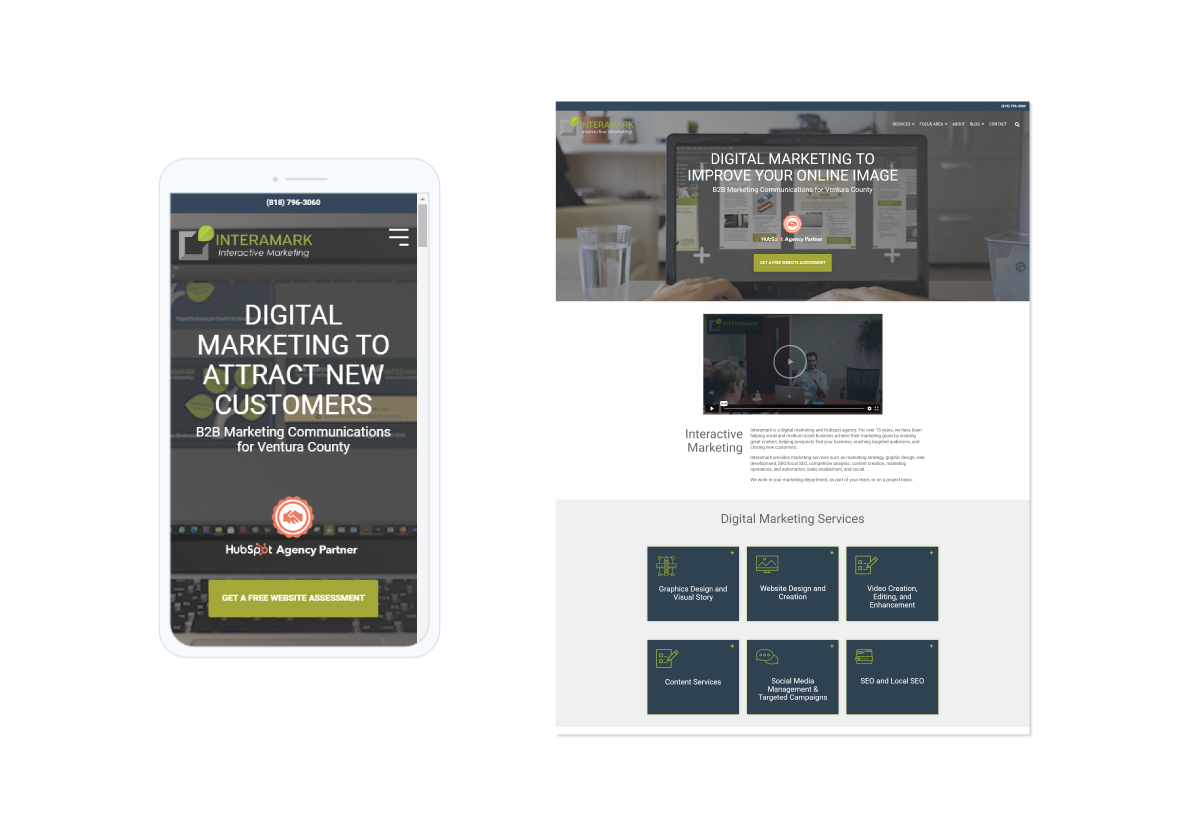 Website templates are a great means of convincing your clients about the services and products you offer, and a well-designed custom template works like a cherry on top.

At Interamark, we have specialists' designers who can create super customized templates in full compliance with your business. Our designs increase the organic traffic, gives you success, and most importantly client satisfaction.
To design a trade show booth that is not only distinct but correctly represents your brand at a trade fair requires rigorous efforts.

Interamark conveys your brand in a unique manner by fulfilling your brand objectives that will grab the attention of your visitors. We create memorable exhibitions and experiences of all sizes by combining our original concepts with in-depth knowledge of the relevant fields and strategic insights.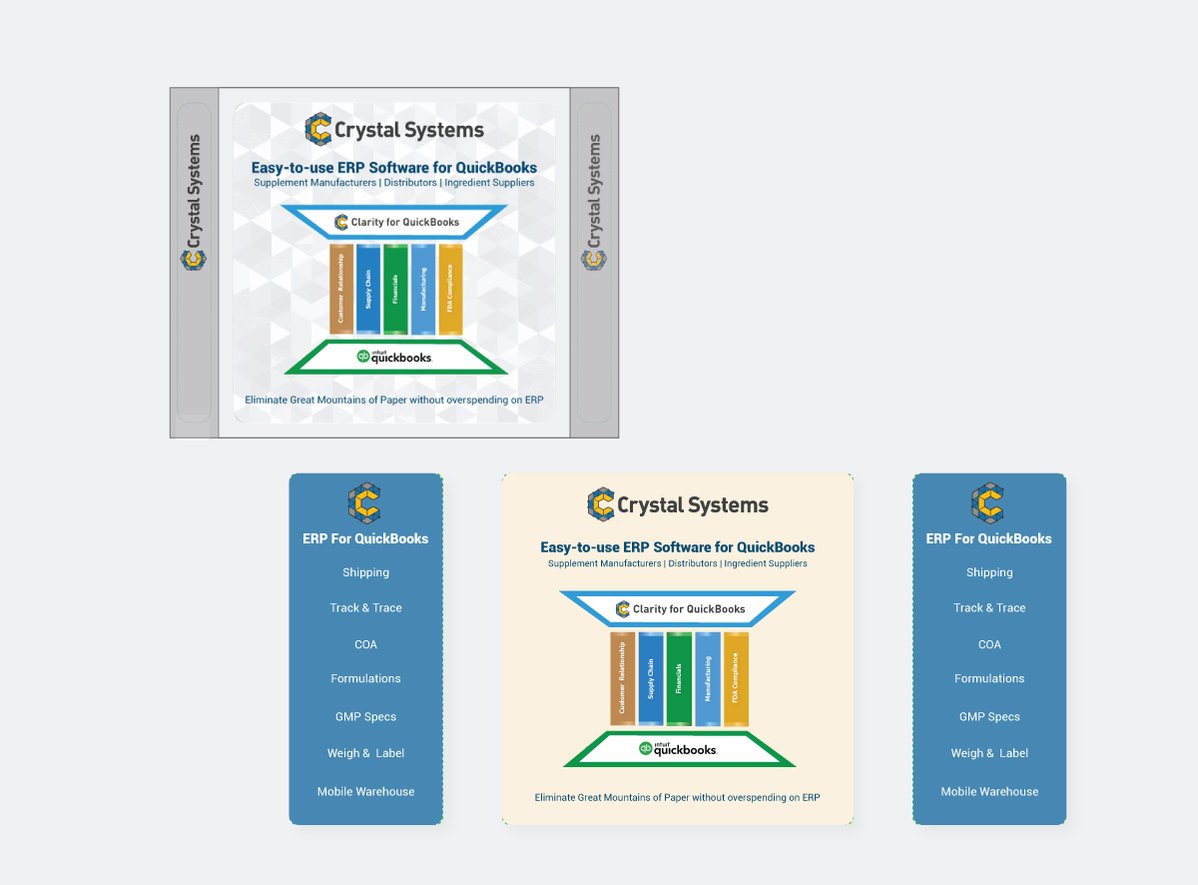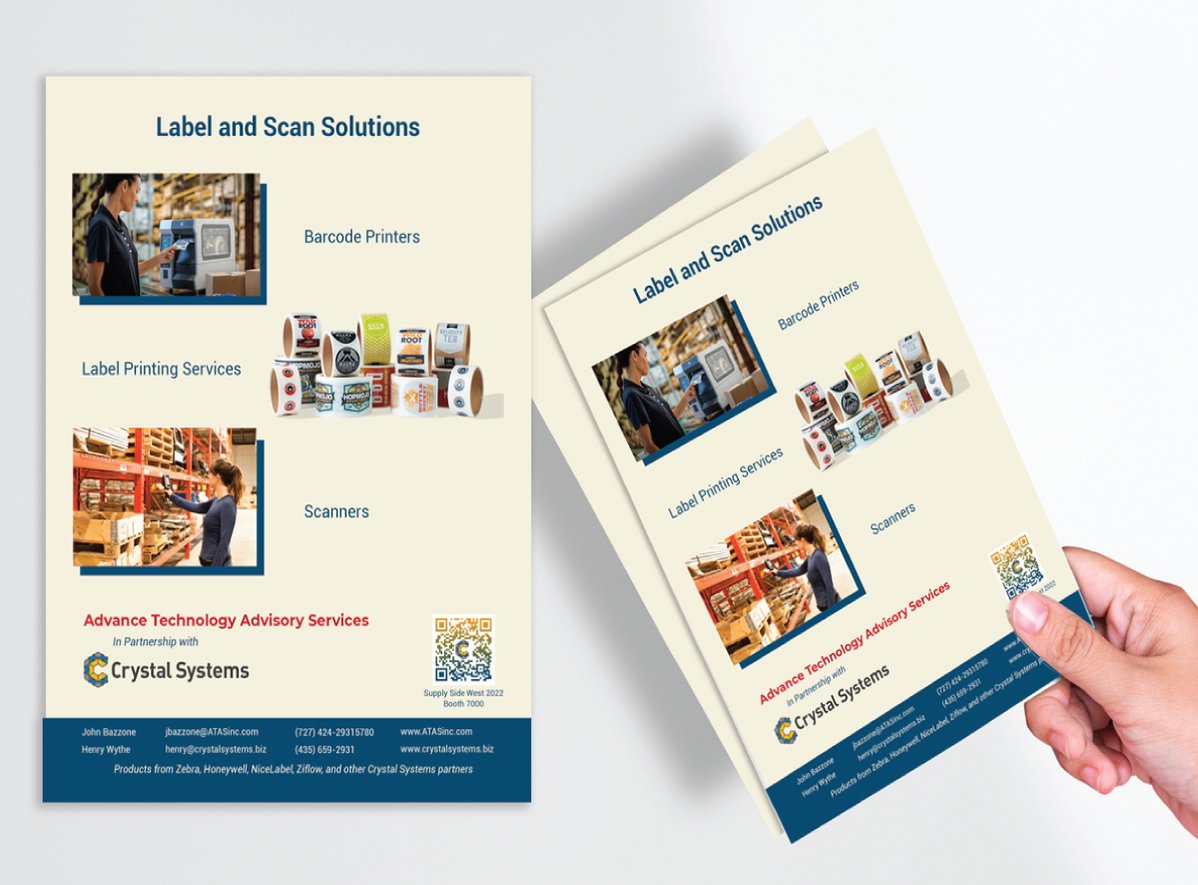 Interamark being a digital agency, absolutely see the value in print marketing as good print ads always make an impact. Our print advertising allows us to effectively convey your brand or product to consumers.

Interamark make prints with high quality standards and affordable costs in addition to designing graphic pieces with perfect results. We help small businesses by creating and innovating their brands as well as their printing needs.
If you have great images, and you're ready to grow your business. At Interamark, we have a thorough understanding of lighting, composition, set design, and photo editing techniques to create gorgeous images that convey a lot of information.
Vibrant photos help people remember you and what you do. Authentic, high-resolution images of your employees, locations, goods, customers, and events can help the world learn more about your company.

Interamark has years of expertise photographing people and things that exhibit the distinctive personalities of our customers, demonstrate customer involvement, and draw attention to product specifics.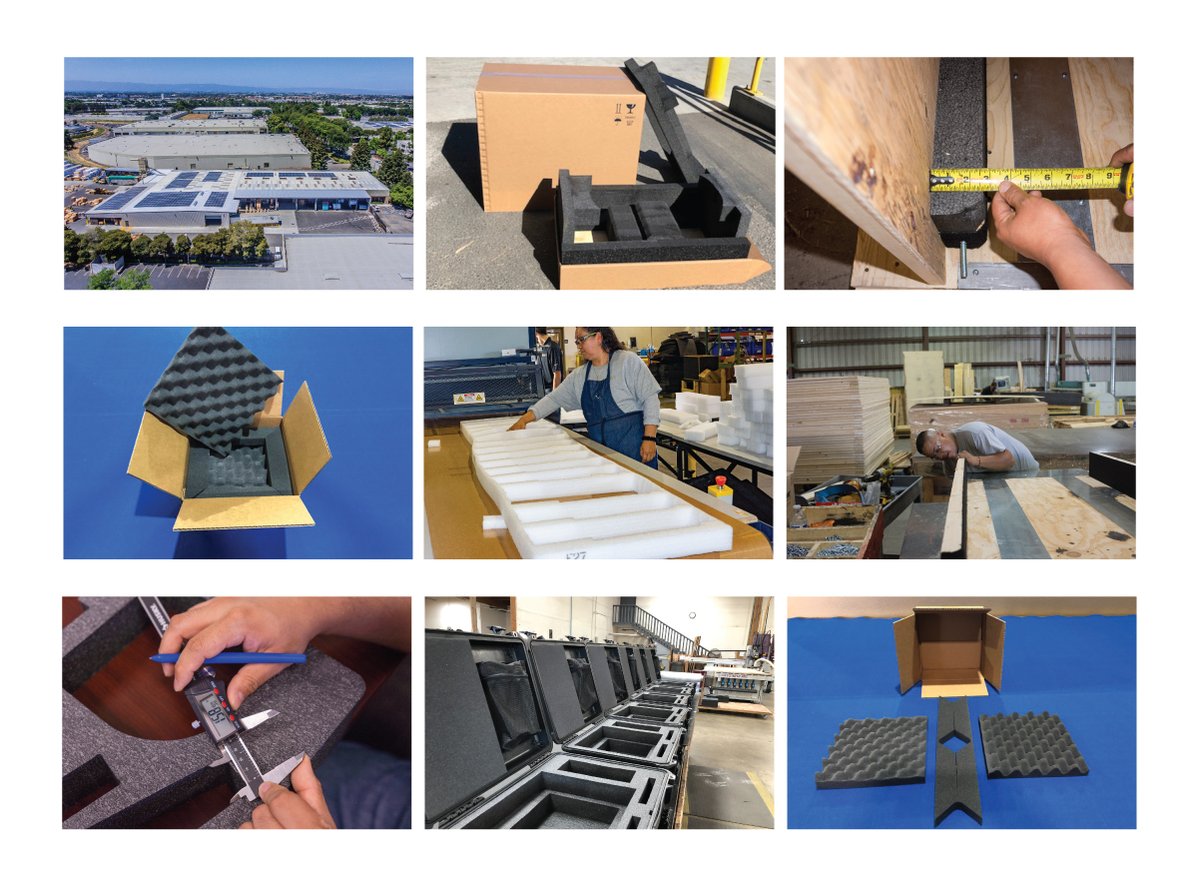 Right From the Blog
You can easily show popular or recent blog posts for a given tag/topic.