Interamark is a digital marketing and Hubspot agency in Ventura, CA. For over 15 years, we have been helping small and medium sized business achieve their marketing goals by creating great content, helping prospects find your business, reaching targeted audiences, and closing new customers.
Interamark provides marketing services such as graphic design, web development, SEO/Local SEO, competitive analysis, content creation, and marketing operations, and helps you to create a good impression on your prospective customers.
We work in your marketing department, as part of your team, or on a project basis.
Our Digital Marketing Services
Our Focus Areas
We provide complete marketing solutions for small and medium-sized businesses. Through our knowledge and experience, we come alongside you as an extension of your team to help you grow awareness and attract people to your brand.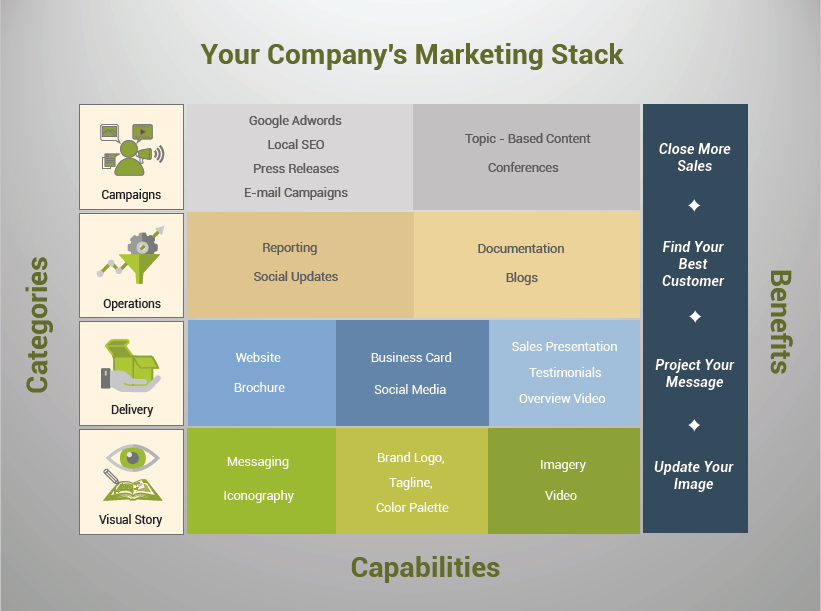 Reach Out to Get Started with Great Marketing.
Send us your name and email and a marketing expert will be in touch with you shortly.
Right From the Blog
You can easily show popular or recent blog posts for a given tag/topic.