For over 15 years, Interamark has been helping B2B companies grow their business through digital marketing. We work with you as part of your team,
or on a project basis.
Our Focus Areas
We provide complete marketing solutions for small and medium-sized businesses. Through our knowledge and experience, we come alongside you as an extension of your team to help you grow awareness and attract people to your brand.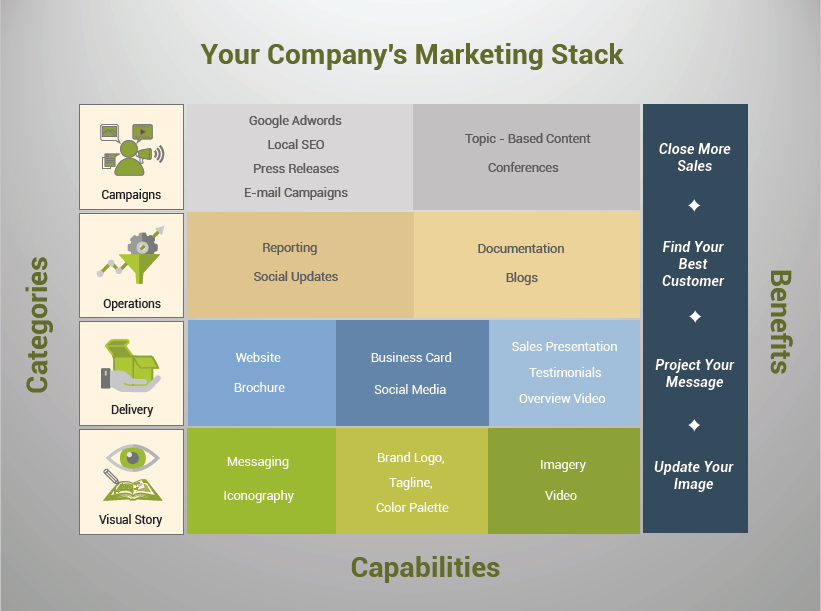 Reach Out to Get Started with Great Marketing.
Send us your name and email and a marketing expert will be in touch with you shortly.
Right From the Blog
You can easily show popular or recent blog posts for a given tag/topic.